Bernius Chiropractic Reviews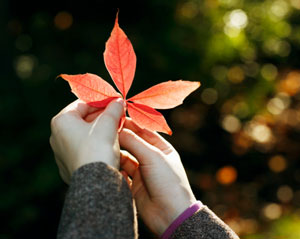 What Our Paget Patients Say
At Bernius Chiropractic we love when patients share with us their feedback and comments after chiropractic care. Please read our patient testimonials below to see what other people have achieved through their tailored treatment plans with us.
Share your stories too! Click here to send us your feedback so that we can help to spread the word about the benefits of natural Bernius Chiropractic care.
For more information or to schedule an appointment call (441) 236-1353 today.

Welcoming
Staff have always been welcoming. The practice is clean and tidy. Dr Bernius is friendly and takes the time to listen to me and let me know what is happening with my body. I highly recommend his practice to anyone with back pain.
-Velta C.
---
Far More Than Excellent
In all honesty, I would really like to say that my overall experience starting with Dr Bernius and continuing through the staff was far more than excellent. The only way I can describe the overall experience from the moment I encountered the staff and then the counsel, ability and skills of Dr Bernius, to bring expert solution and hope, is that it was absolutely extraordinary. They have the ability to make you feel better before treatment is administered. The business environment is one of the highest ethical atmospheres I have encountered yet from a business in Bermuda. Even more extraordinary is the fact that all of this remains as a constant and is experienced every day I have visited.
-Sharon M.
---
Patient Reviews | Bernius Chiropractic | Phone: (441) 236-1353